The Time is Now for Car Washing
Record growth, rapid new construction and robust M&A activity have created ripe opportunities in the car wash industry. Today's car wash operators and retail platforms are looking to source innovative products and technologies to improve store efficiency, drive company growth and generate more traffic to their locations.
The time is right for you to get involved in this booming industry and connect buyers with your products, services and solutions. The Car Wash Show™ is the premier and largest gathering of retail operators, owners, managers and decision makers from the car wash, quick lube and detailing segments - and the place to make it all happen.
Maximize Your Presence at the Show!
The call for speakers is now open! Submit your application by November 1 for Thought Leader Sessions, a premier showcase within our 2024 education program.
Thought Leader Sessions are available to all participating companies for $9,500 and offer the opportunity to engage with attendees in new ways, enhance your visibility, and share your expertise with industry professionals beyond your booth.
Additional speaking education opportunities for Pitch

and breakout sessions will be available as part of the comprehensive sponsorship program later this fall.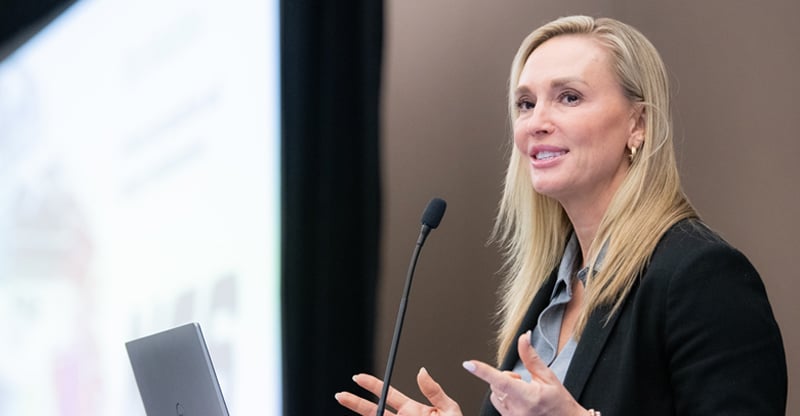 LET US HELP YOU

SHOWCASE YOUR PRODUCT

Whatever your great new product or idea, this is the place to show it off. The top reason for many of The Show's 9,000+ attendees is to see the latest products and technology.
---
CONNECT WITH NEW CUSTOMERS

More than 60% of attendees each year are first time attendees and with 85% of attendees intending to make a purchase, that's a great opportunity.
---
MEET THE RIGHT PEOPLE

With 90% of attendees making or directly influencing purchasing decisions, you're in the right place. Plus, 70% of exhibitors say this is the most valuable marketing channel for them each year.
---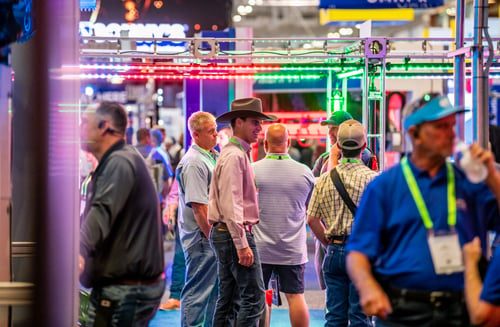 The Largest Gathering of Potential Buyers in the Industry
You have the unique products and services, we have the action-oriented audience that you're missing to take your business to the next level.
Total attendees, from the industry's leading companies
Of attendees are decision-makers
Attendees' primary business is in car washing
Of attendees plan to take action after the show
Need a turnkey solution?
Consider Innovation Alley
Placement in Innovation Alley allows you to focus on what is most important – sharing your innovations and connecting with decision-makers. The turnkey custom booth puts you on the path to being successful with all the things you need to create a great experience. And ICA will be there to get the word out about the new companies and innovative solutions that are looking to grow in the industry.
If interested, ask us about your placement in Innovation Alley.
Submit the form or book a meeting with our events team to find out more information on why exhibiting at The Car Wash Show is the right thing for your business.
The Car Wash Show 2024, Nashville - May 13-15, 2024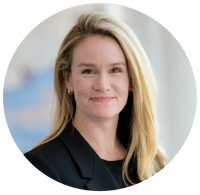 Kendra Johnson, Vice President of Business Development
+1.815.543.6588