Opportunity is all around. Seize it at The Car Wash Show™.
Opportunity in the car wash industry is at an all-time high and you can't afford to sit on the sidelines. Go all in at The Car Wash Show™ in Nashville - the premier gathering of owners, operators, investors, and decision-makers.
Connect and collaborate face-to-face, hear ideas that get your wheels turning and connect with a community that understands where you want your business to go.
Stay Ahead of the Competition
The car wash industry has never been more exciting: record store construction, strong consumer demand and robust M&A activity. In this environment, you can't afford to be left out.
The Car Wash Show™ provides car wash operators with the information and products they need to succeed. It's the premier gathering of owners, managers, and decision-makers from the car wash, quick lube and detailing segments.
The industry's most important event returns to Nashville's Music City Center for what will build off of a record-setting event. Join us May 13-15.
One pass for $275 gets you three days of access, so take advantage of all The Show has to offer.
Total attendees, from the industry's leading companies
Exhibitors, featuring hundreds of never-before-seen products
Hours of the industry's best educational content
Square Feet of Products & Technologies
Expanded Trade Show Floor, Expanded Opportunity
The largest show floor ever is full of more opportunities than ever to help you in your business.
Visit the CAR WASH Magazine Live™️ Studio for content throughout all three days of the show, including interviews and Q&As with industry leaders and experts.
Innovation Alley is back, providing an exclusive space to discover new products and services from first-time exhibitors.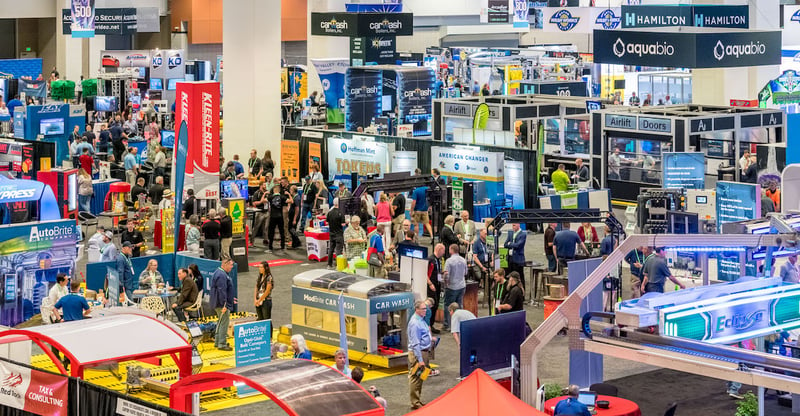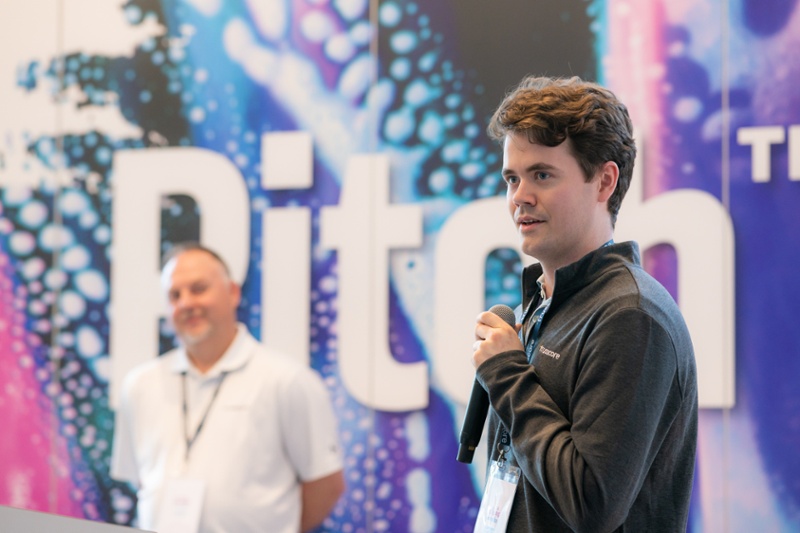 See What's New, Your Way
Whether you're checking out the latest on the Trade Show Floor, or attending a Pitch 20™ session to hear about the latest and greatest products, technologies and services, The Car Wash Show is the place to find out what's new in the car wash industry.
Plus, don't miss the dedicated space on the show floor where the newest companies in the car wash industry are showing off their wares. Innovation Alley gives you a dedicated place to find that great new product or service.