CONNECT WITH PEERS AT THE CAR WASH SHOW
Looking for networking opportunities at The Show? We've got you covered.
Much of the power of a great event is what happens outside of the Trade Show Floor hours. The people you meet can make all the difference in the world for your business' growth and success.
This year we're making sure you have opportunities to connect with your car wash peers through several experiences. From our Big Bash on Monday night (sponsored by OPW Vehicle Wash Solutions), to celebrating Car Wash Hall of Fame Inductees, to curated VIP experiences for car washers in Las Vegas, there are no shortage of opportunities to connect with your peers in meaningful ways.
The Big Bash - Sponsored by OPW Vehicle Wash Solutions
The Big Bash kicks off the show the right way on Monday, May 8 from 5:00 to 8:00 PM at the Las Vegas Convention Center, Level 3.
You'll get three hours of open bar and food items plus all the entertainment you could need with arcade games, a live band, and a grand prize game you won't want to miss!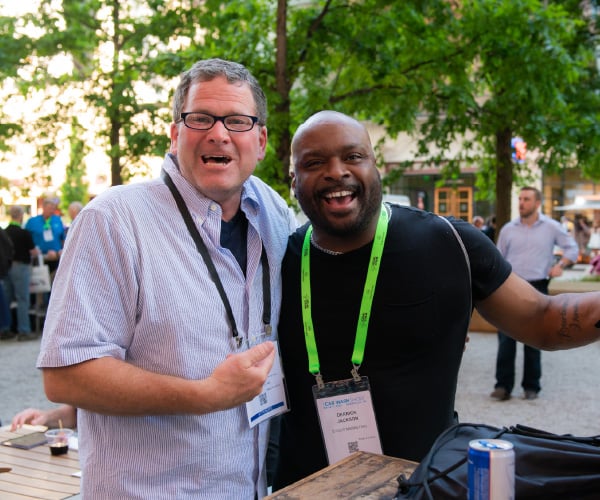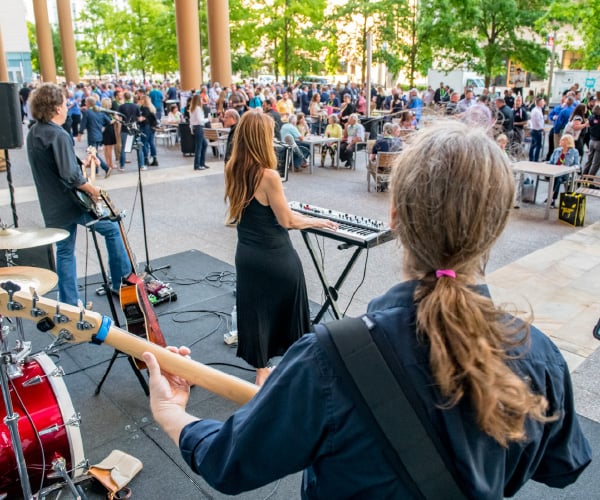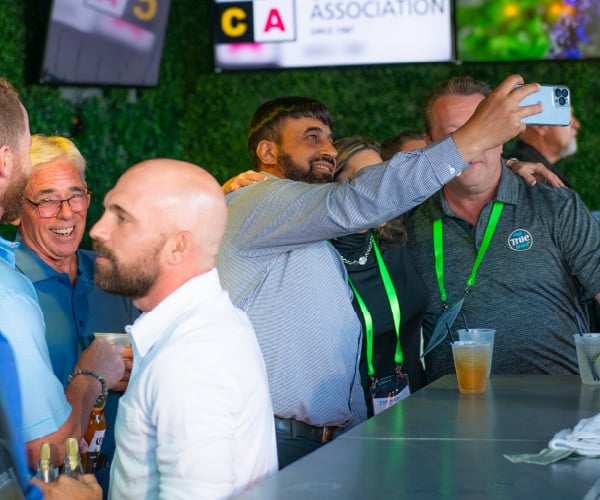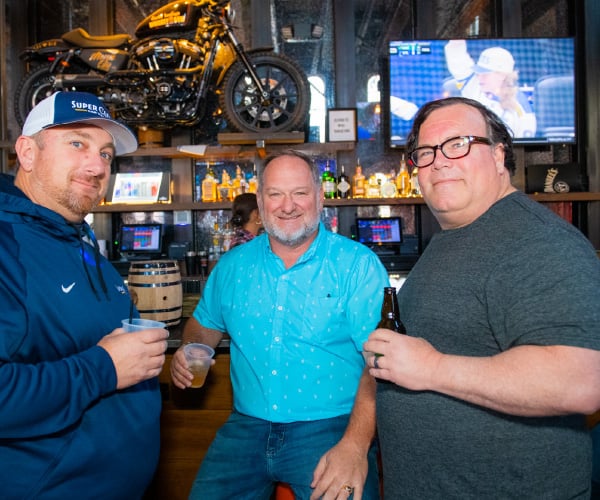 Hall of Fame Celebration
Join ICA President Justin Alford to honor this year's Hall of Fame recipients. In an exclusive outdoor setting, we'll celebrate the recipients of ICA's highest honor while connecting with other ICA members. High-end cocktails, hors d'oeuvres, and special gifts will be handed out at this members-only celebration.
This event will be held on Tuesday, May 9 from 5:00 - 6:15 PM at the Las Vegas Convention Center's outdoor terrace, Level 3.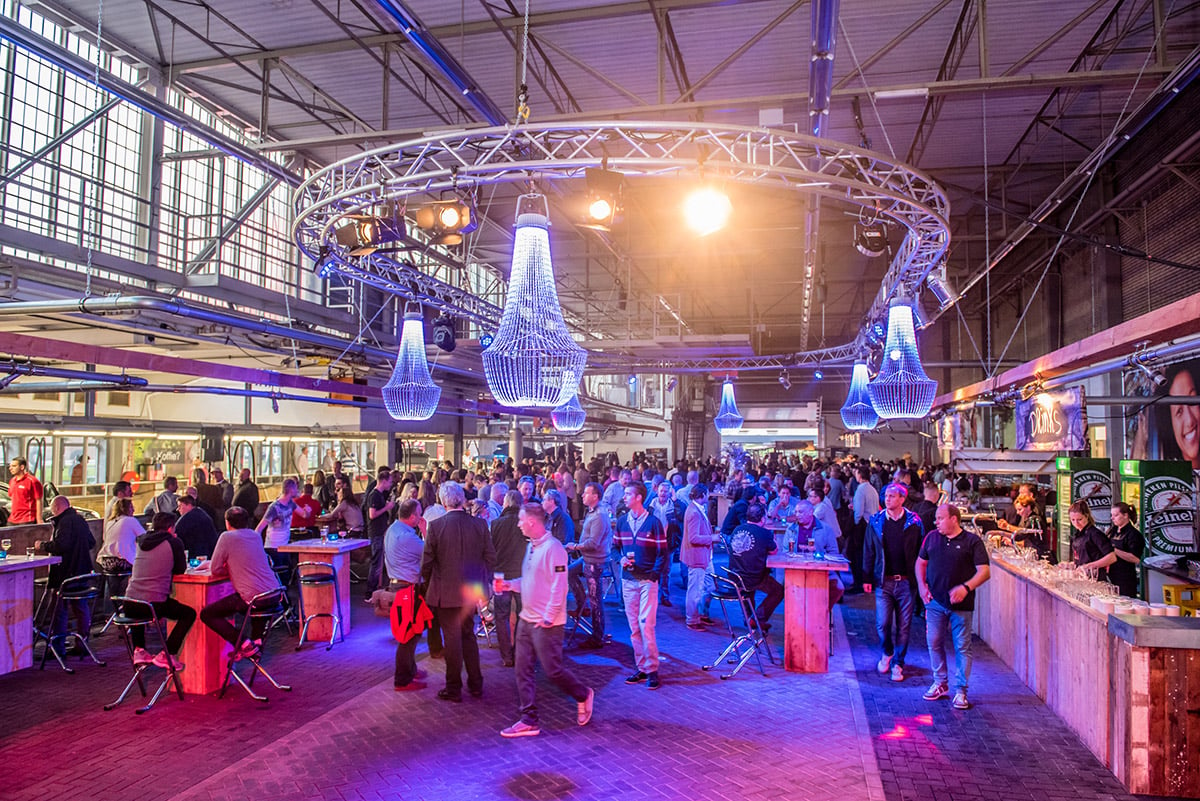 Additional Opportunities:
The Car Wash Show After Dark
Finding your car wash peers while exploring Las Vegas can be challenging, but it doesn't have to be with our new, VIP program allows you to book exclusive nightlife and entertainment packages at some of the hottest venues throughout Vegas, or attend these events as guests. That means more opportunities for you to connect with other car washers while you're in Las Vegas.
The Car Wash Show After Dark schedule provides nightly opportunities to mix with your industry colleagues at some of the hottest venues and nightclubs in Las Vegas.

Packages include:
Two (2) Additional Official Open Bar Networking Events
VIP "Guest List" Access to (3) of the hottest Las Vegas Nightclubs
Availability is limited so buy yours today!

Need Help? Plan an Event Your Way
From nightclub VIP table reservations and private dining arrangements to full venue buyouts for branded events, our sourcing team can arrange it all.
Put our expertise and venue relationships to work for you. Fuse Technologies makes planning events in Las Vegas easy. Visit and request services from the official Hospitality and Nightlife Contractor to plan Vegas your way.