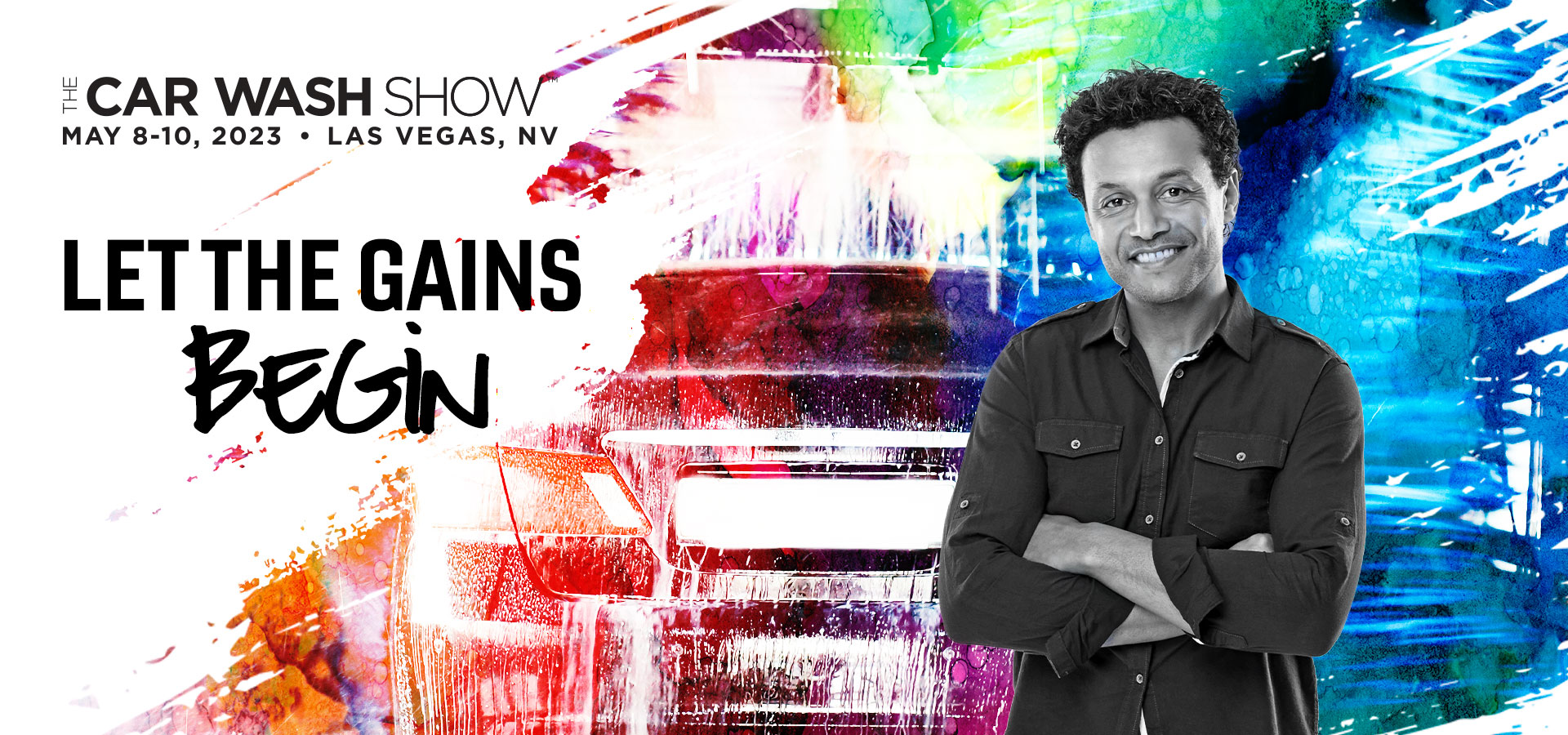 HOTEL BOOKING
Book through Connections Housing to access exclusive Show rates at our centrally located host hotels.
Connections Housing - The Only Authorized The Car Wash Show Housing Company
Connections Housing is the only housing company authorized by The Car Wash Show™ to provide housing services to The Car Wash Show™ attendees. Please do not conduct business with any other travel or housing company claiming to represent this event. Should you happen to receive communication from any outside company, please forward their contact information to Connections Housing via email at TheCarWashShow@connectionshousing.com.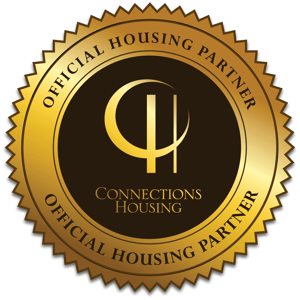 Health & Safety
Any space where others are present creates the possibility of exposure to Covid-19 and other diseases. Participants are voluntarily assuming this risk by attending. International Carwash Association asks all attendees to take the necessary precautions before and during the event to keep themselves and others safe, including not attending if symptoms arise or a Covid-19 exposure has occurred. Participants are welcomed to wear protective gear, but this is not currently a requirement. If that changes, attendees agree to comply with local regulations.
Visiting Car Washes in Las Vegas
There are great car washes in the Las Vegas area for attendees to visit. If you choose to do so, we ask that you do so courteously. Please don't park on-site, disrupt the flow of customers, or interrupt the work of wash employees. And, because it's always the right thing to do, buy the top wash!